About Us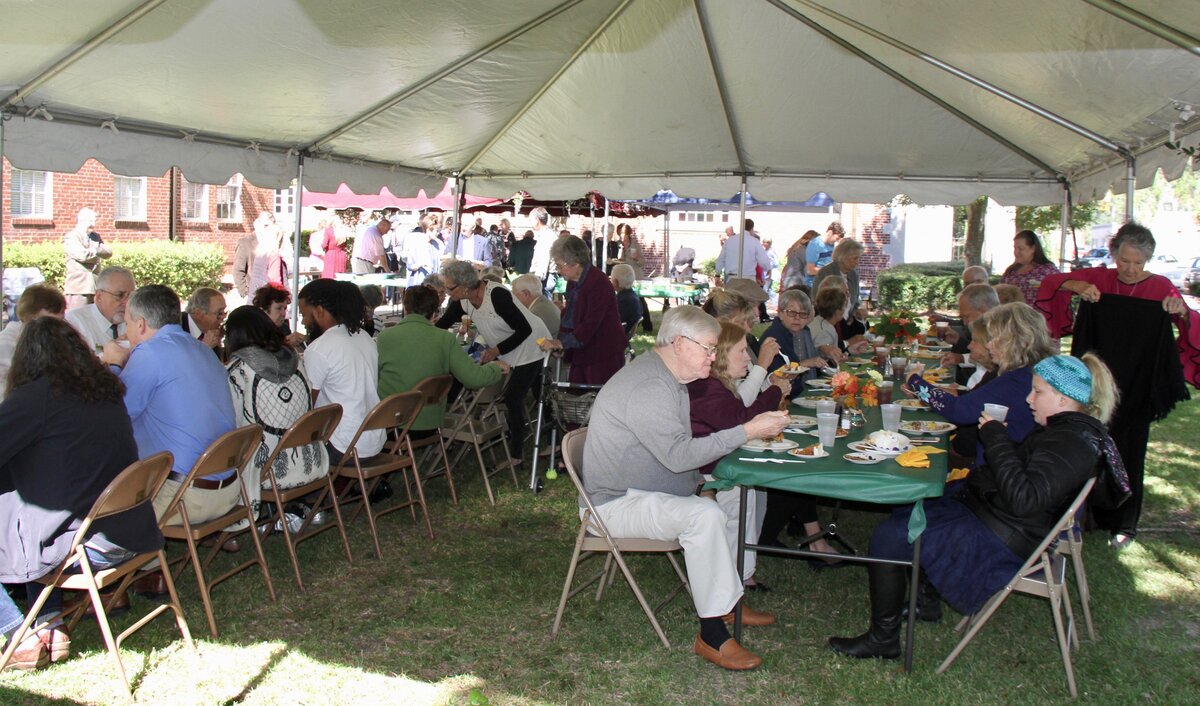 Discovering FBC
Attend our Discovery class and learn more about who does what at FBC and why. The class includes a free meal and complimentary childcare. Call or email the church office, or click here to register.
Next Class: TBA
Becoming a Member
Once you've made the decision to officially join our congregation, please call or email Dr. Jeff to schedule a time to talk with him. He enjoys meeting and getting to know our prospective members.




Getting Baptized
Baptism is a symbolic, public profession that you have accepted Jesus Christ as your Lord and Savior. If you're interested in making this life-changing decision, call or email Dr. Jeff.
Next Baptism Service: June 6, 2021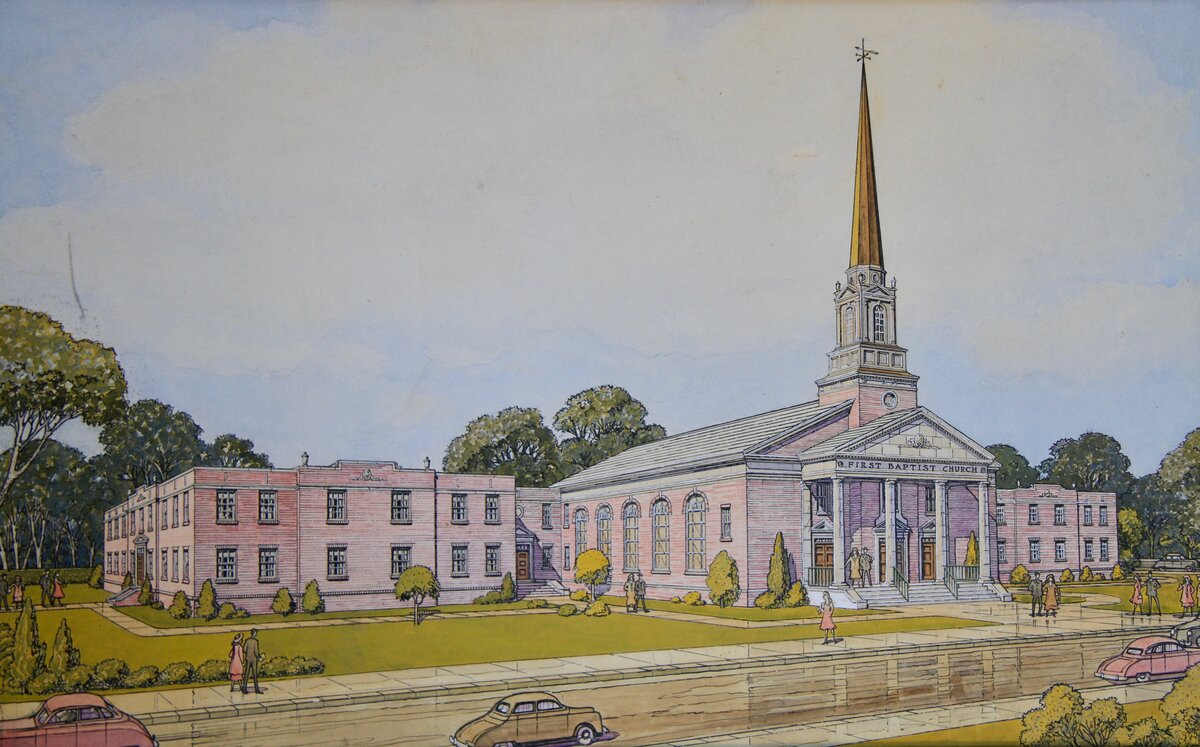 Our History
First Baptist Church of Walterboro began in 1858 when local Baptist believers decided they needed a place to worship. Since that time, we've established a long history of service and devotion to our community.
We cherish our history, and use it as an inspiration to move forward to reach the next generation of believers. Our members and staff are committed to creating and participating in loving fellowship that includes people from all walks of life. In addition, we strive to reach all people during worship services as we proclaim the teaching of Jesus Christ, our Savior.
Join our legacy and be a part of First Baptist Walterboro!