Kids' Life
Kids' Life
Available during all weekly Worship Celebrations and some special services.
Call or email Braxton for more information.
Birth - 2 Years
A nursery is available for all children 2 years old and younger.
Our nurturing volunteers will tend to your little one's every need while you enjoy the Worship Celebration in the sanctuary.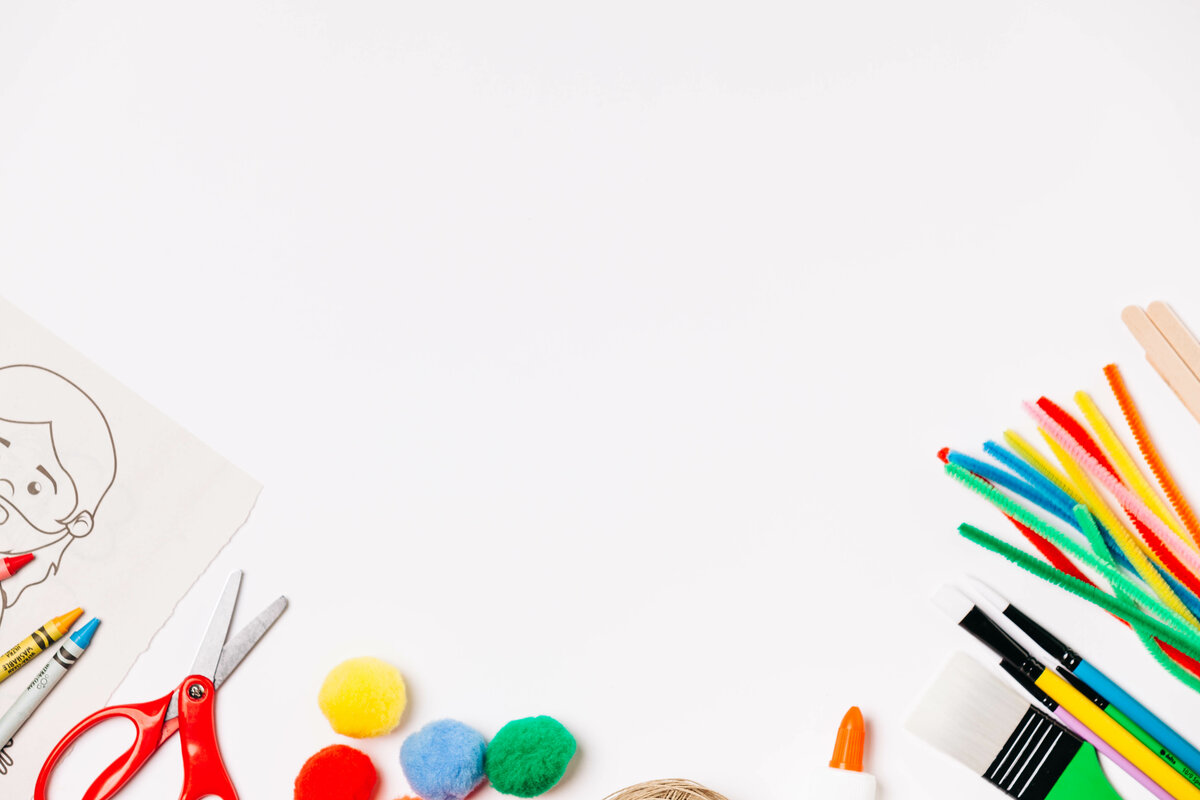 3 Years - 5th Grade
We provide a worship experience designed especially for kids!
While parents study the Word in our Worship Celebration, kids hear a Bible story, watch a related video, sing praise songs, and more!




Kids' Choir
Wednesdays 3:30 pm - 4:30 pm
K5 - 5th Graders
Call or email Jennifer for more information.