Missions are a vital part of any church and her endeavors to fulfill the Great Commission. At FBC Walterboro, we are committed to sharing Jesus' teaching through local, domestic and international mission projects.
In Our Community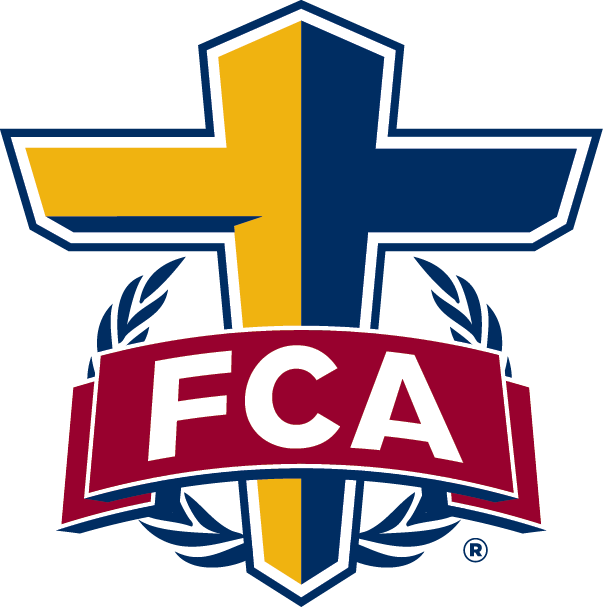 Our Youth Pastor, Jeff, meets with FCA groups at local schools on a weekly basis:
Colleton Prep High School: Wednesdays at 12:05 pm
Colleton Prep Middle School: Fridays at 11:15 am
Faith Builders constructs handicapped ramps for community members in need. Donald Davis will be happy to talk with you about helping out.
In Our Nation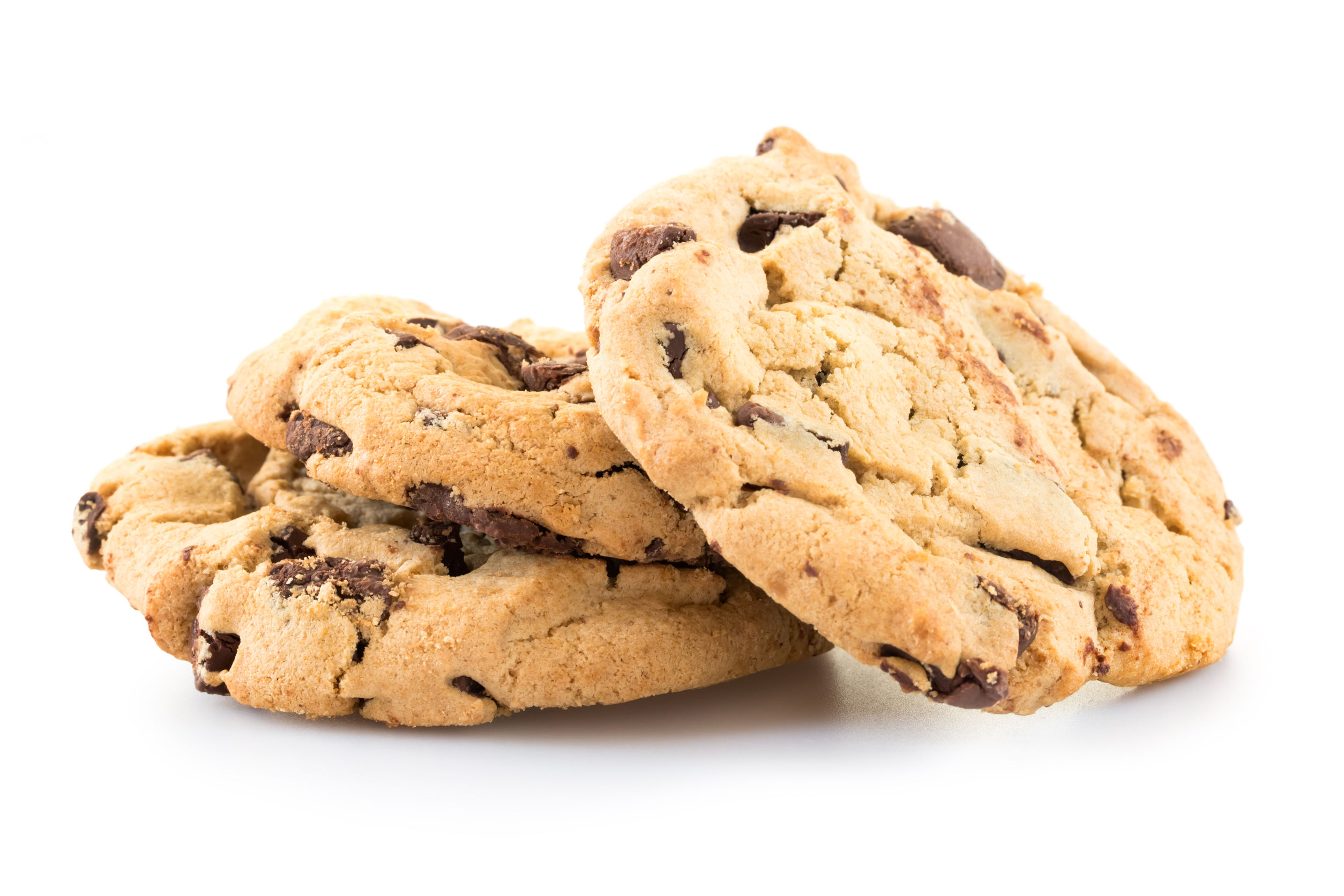 Each year, our members bake dozens of cookies and send them to the Allendale Correctional Facility. Neil Ulmer is faithful in keeping our church active in this ministry.

Adults and Youth alike enjoy participating in Mission Serve projects during the summer months. In recent years, 3 church members, Samantha Calcutt, Madeline Hill & Hannah Houck, have served as Summer Staff Members!
In Our World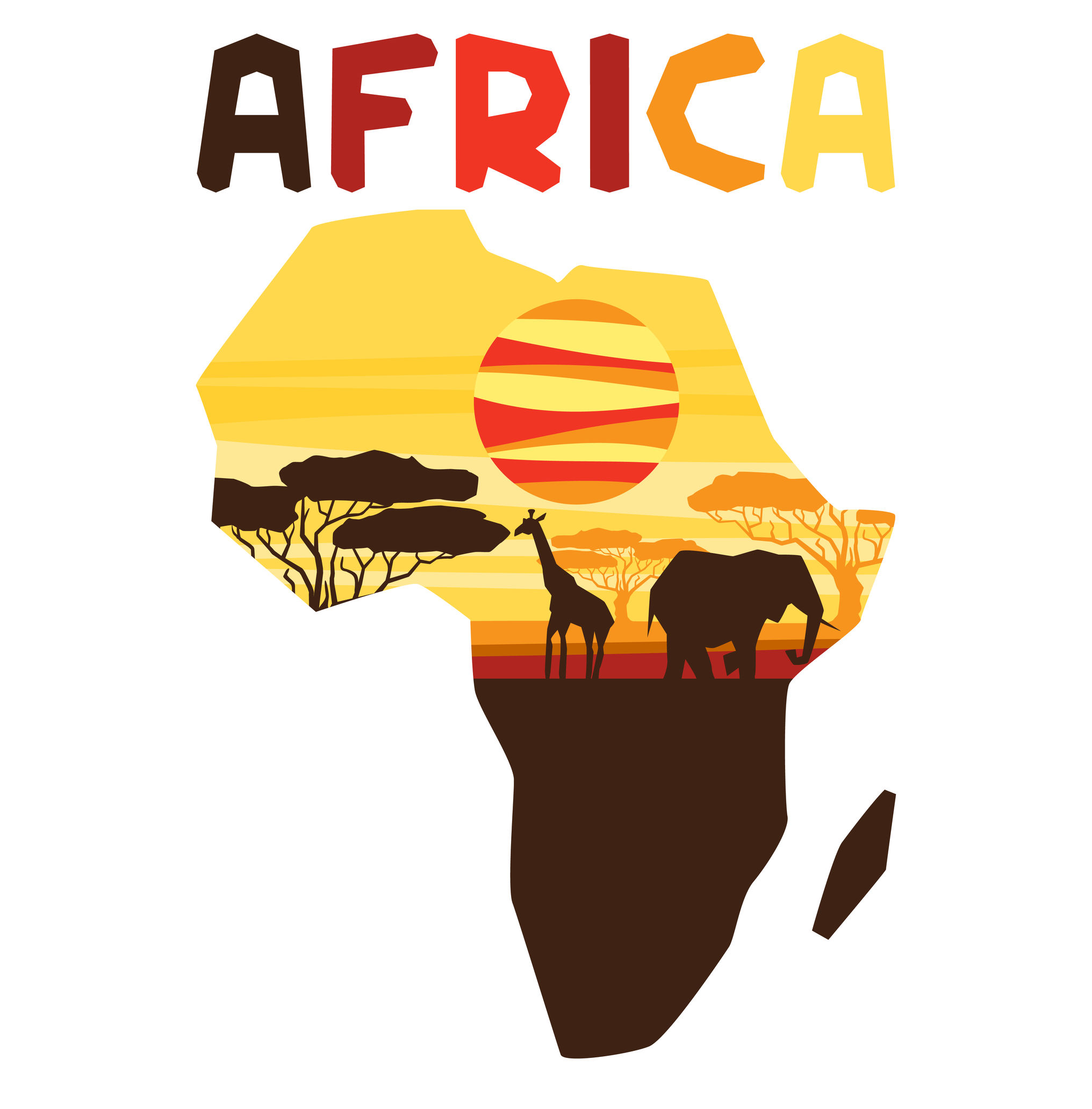 Please join us in praying for missionary families in Africa as they fulfill their callings.
Cal & Prissy Griffin created #Haiti All-In to minister to the people of Haiti. They would love to have you join them on their next trip!