Jeff Leopard, Youth Pastor
jeff@walterborofirst.org
Jeff was born and raised in Ninety Six, SC. He received his BA in Youth Ministry in 2006 from North Greenville University in Tigerville, SC. He served at Mount Lebanon Baptist Church as Youth Intern and Interim Youth Pastor from 2003-2006. He served as the full-time Guys' Youth Intern at First Baptist Church in Tifton, GA from 2006-2007. He also served as a Youth Missions Intern during the summer of 2008 at FBC Tifton. He received his Masters Degree in Youth and Family Ministry in 2011 from The Southern Baptist Theological Seminary in Louisville, KY. He joined the First Baptist Church staff in August of 2012. He has a beautiful wife named Catherine (Cat) and they have a daughter named Autumn.
Jeff loves quality time with his family, sipping coffee, deep strategy board gaming, working with wood, watching British TV, reading comic books, studying youth culture, biking in the neighborhood, teaching teenagers, and just simply living life in Christ.
Jennifer McMillan, Interim Music Director
jennifer@walterborofirst.org
Jennifer is a graduate of Columbia College, where she double majored in Business Administration and Music, holds a MAT in Secondary Choral Music from Liberty University, and is a SCISA Master Teacher. After receiving her undergraduate degrees, she spent many years working in the banking industry and public school finance, taught private piano and voice lessons, and served as Music Director at a local church for 13 years. She is a full-time teacher at Bridges Preparatory School in Beaufort. Jennifer and her husband, Jason, have three boys, all of whom are members of FBC Walterboro.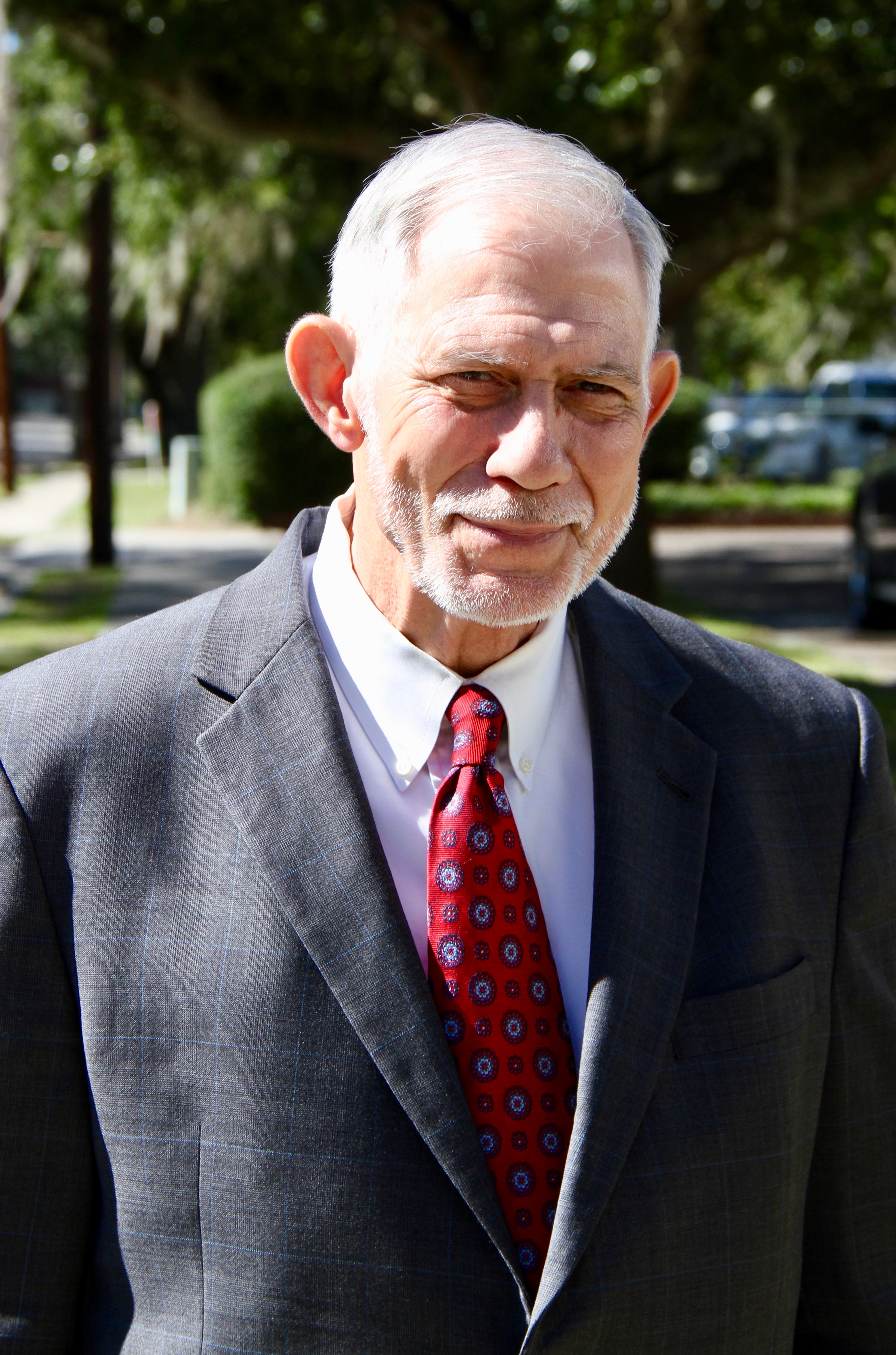 Dr. Hal West, Interim Pastor
hal@walterborofirst.org
Pastor Hal served for 21 years as Senior Pastor of First Baptist Church, Moncks Corner, SC. After retiring in 2011, he founded and serves as President of Compass Coach and Consulting, a ministry supporting pastors and churches in search of revitalization. Since October of 2017, he has served in the role of Transitional Pastor of Walterboro First Baptist. Dr. West earned graduate degrees from the University of South Carolina, Southwestern Baptist Theological Seminary, and Fuller Theological Seminary. He and his wife, Elliott, have been married for 47 years. They have two children and four grandchildren.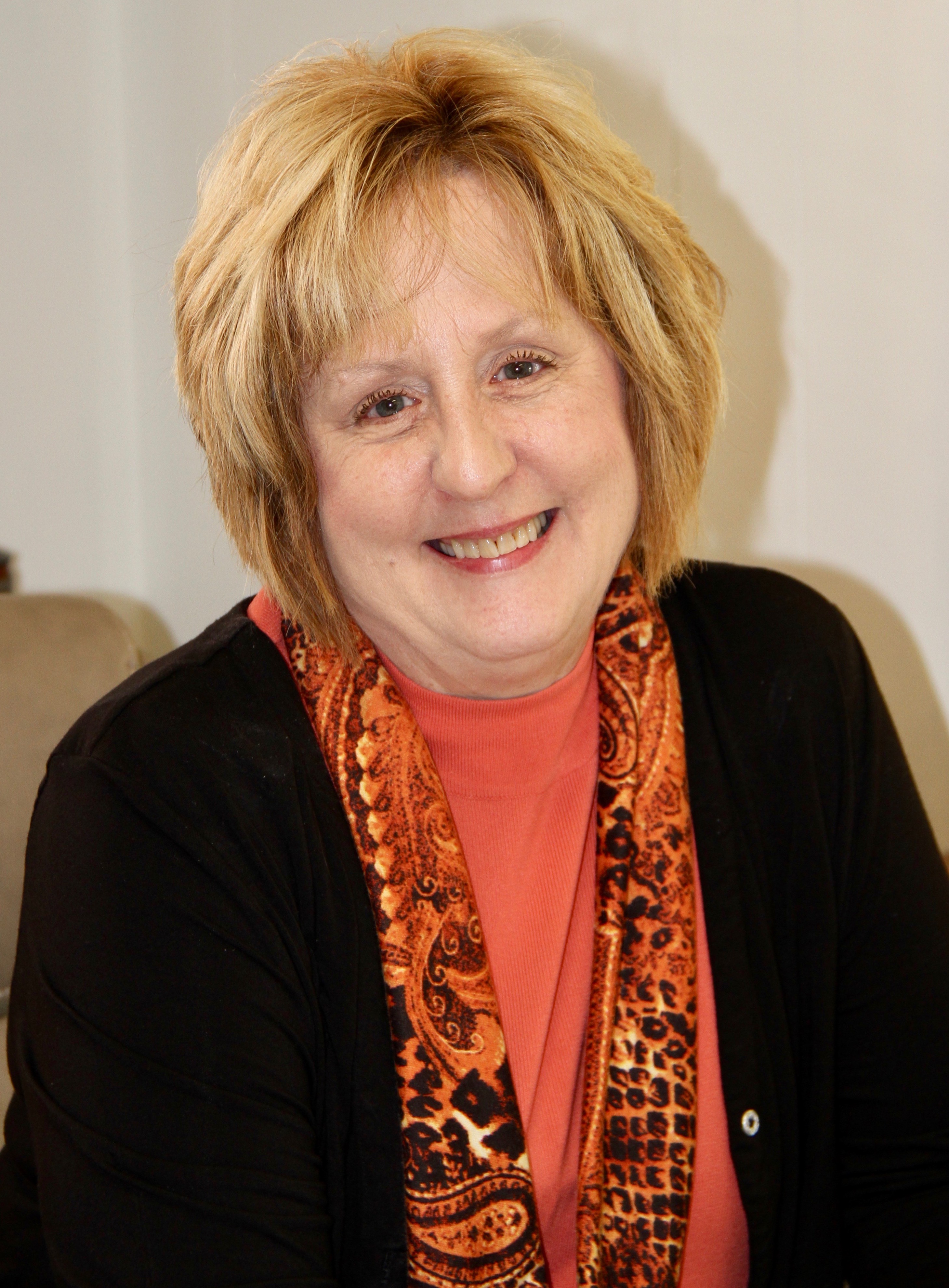 Pam Williams, Office Administrator
pam@walterborofirst.org
Pam joined our staff in November of 2013, with over 25 years of experience in church office administration. She is married to Rev. Jim Williams, pastor of Open Door Baptist Church in Bamberg, S.C. They live in Walterboro, South Carolina with their cat, Shadow. They have a daughter, Jenny, and a son, Austin. They are the proud grandparents of three grandchildren, Charlotte, Madelyn and Matthew. She enjoys teaching small group Bible studies, playing the piano, and most of all being her grandchildren's Nanny.